website for image test
This is a paragraph! Here's how you make a link: Neocities.
Here's how you can make bold and italic text.
Here's how you can add an image: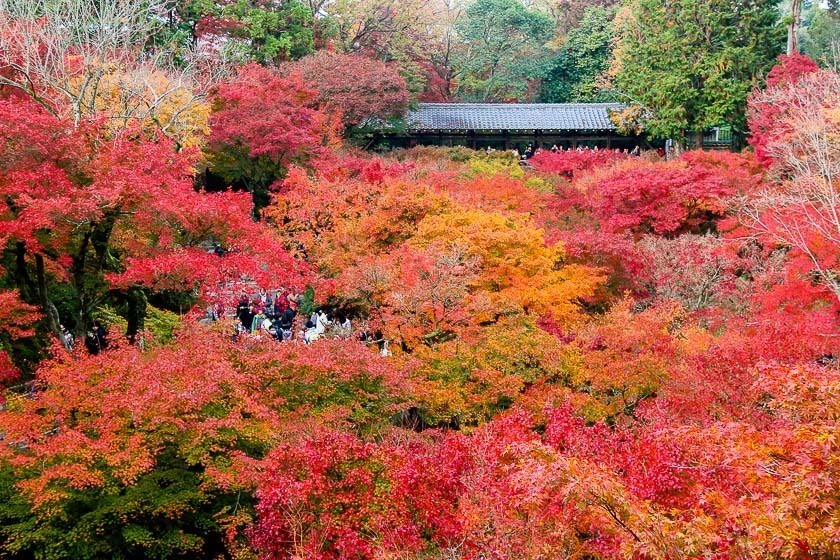 How great is it to travel? To meet new people, see new places, experience different cultures, live life the way life is lived somewhere else. Plenty of good things are associated with travel
Here's how to make a list:
Beach

Hyeopjae Beach is located on the west side of Hanrim-eup, and is part of Hanrim Park. The beautiful white color of the sand comes from the large amounts of crushed seashells that have been mixed in with the sand.

Sunset
Natural beauty
To learn more HTML/CSS, check out these tutorials!